property maintenance
Decorating to your specification. Paint is unusual in Madeira – and expensive – with many different kinds not familiar to non-residents. External paint needs to be selected with great care in order to be able to stand up to the elements.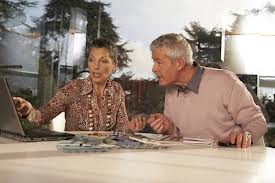 Electrical work to local regulations by properly qualified professionals.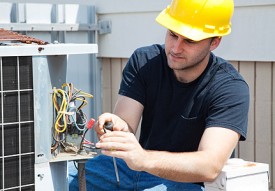 Plumbing – water and gas – again undertaken by experienced tradesmen.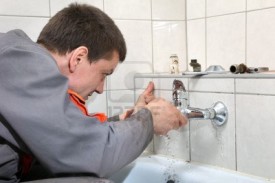 Building repairs and improvements.